Back to top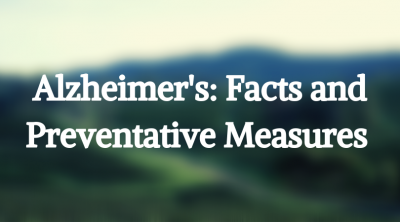 Facts and Preventative Measures about Alzheimer's
5 Facts About Alzheimer's:
In honor of Alzheimer's and Brain Awareness Month, we did some research and pulled together 5 facts that you may not have known about Alzheimer's.
We hope you enjoyed these facts. At MediCopy we believe that knowledge is power and can help patients take preventative actions to avoid different diseases. MediCopy also believes all patients deserve easy access to their health information so they can be well informed about their health. MediCopy partners with facilities of all shapes and sizes to facilitate this process. Click here to learn more about what we offer.