Back to top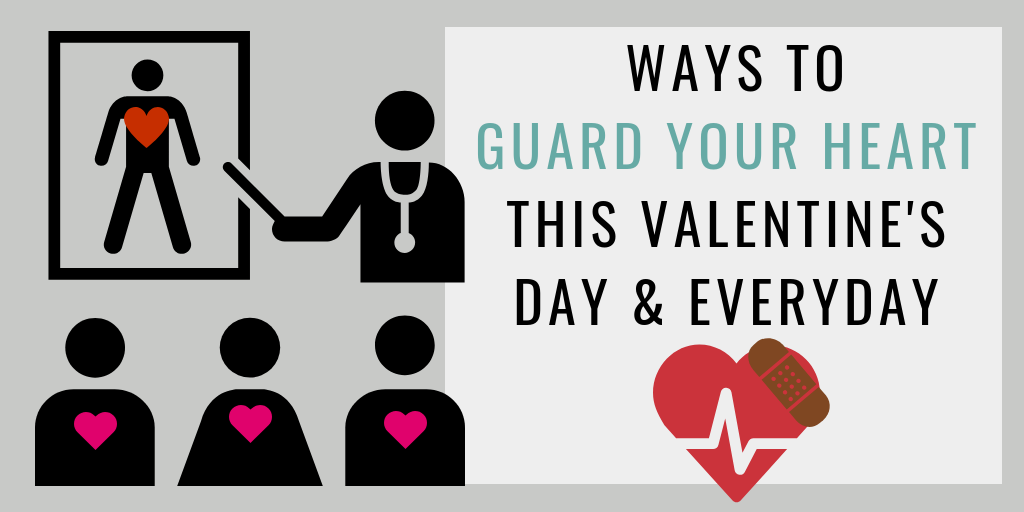 February is American Heart Month and the American Heart Association works hard to raise awareness for heart disease, stroke and the many ways you can maintain a healthy heart throughout your life. Because Valentine's Day is right around the corner, we've compiled a list of the best ways to maintain a healthy heart this Valentine's Day and many more. 
Fine Dining
If you plan going out to a fancy dinner with your honey (or alone... we're not judging!) this Valentine's Day, consider choosing food and drink that promotes a healthy heart. Fish, such as salmon or albacore tuna, is always a great dinner option because it is are high in Omega-3 fatty acids, which can reduce the risk of heart disease by roughly 33%. You should also choose foods that are low in sodium, as these foods can reduce blood pressure levels significantly. Plan on staying in and avoiding the crowds for Valentine's Day? Here are some low sodium recipes that you can cook yourself!
What should you pair with your fish and your low sodium dishes, you ask? Well, red wine, of course! Red wine consumed in moderation contains antioxidants that have been known to be significantly beneficial in preventing heart disease. And last but not least, let's not forget about dessert! Dark chocolate also contains antioxidants that help lower the risk of heart disease. Just make sure you are reaching for pure dark chocolate, not the sugary, milk chocolate. Sadly, it will not give you the same health benefits of dark chocolate.
Shake Your Groove Thing
After your delicious dinner packed with lots of heart-healthy foods, it's time to dance the night away. Listening to music at a concert or dancing at a club is a magnificent way to lower stress levels and get your heart pumping strong. And these activities are fun, right? So it's a total win-win!
The Most Important Meal For A Reason
Are you guilty of skipping breakfast, because you're in a hurry or just simply not hungry? Stop that, stat! Breakfast is called the most important meal of the day for a reason and eating a healthy, balanced breakfast does wonders for the heart. Since it's Valentine's Day and all, make your significant other breakfast in bed (Or have them make you breakfast in bed. Nothing says love like a full, delicious breakfast - especially one that protects your heart for many Valentine's Days to come.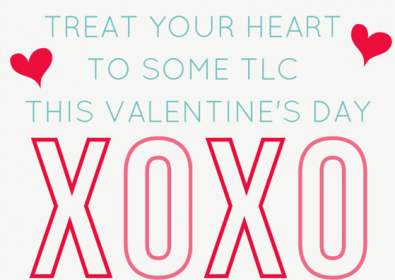 Single's Awareness
Even if you're spending Valentine's Day solo, there are still plenty of activities you can do alone. Buy a bottle of red wine and enjoy a relaxing activity, such as reading, coloring, yoga or meditating. Most importantly, stay away from the social media, as it has been known to induce major stress and FOMO around holidays... ESPECIALLY Valentine's Day.
If you have a furry friend or have been toying with the notion of getting one, we say go for it. Pets can be very therapeutic and significantly decrease stress levels. Dogs and cats are natural conformers and everyone loves low stress levels and a good cuddle session.
To receive healthy living tips every month from the American Heart Association, visit their page and sign up!
- Allison Stejskal, Digital Content Manager

*All statistics from the American Heart Association