Back to top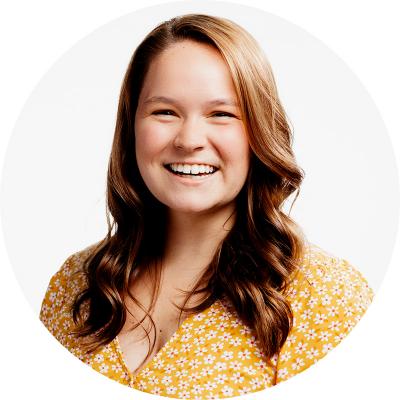 Abigail Beard
I love working for a company where everyone's values are so similar and where everyone loves what they do!
Any volunteer opportunities you're involved in or non-profits you're passionate about?
In college I worked with Letters in Motion sent out to children in Nepal set up by students on the campus of the University of Tennessee at Martin. I am always open to helping others!
If you could travel back in time to any specific time period, which would you choose and why?
I would love to visit the 80's. Fashion was bold, songs were hits and young adults were paving the way with new technology.
866.587.6274 x 324