Back to top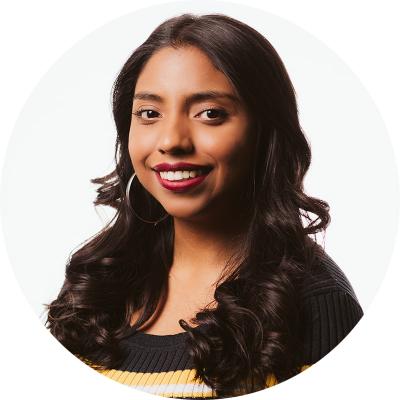 Abigail Lorenzo
I get excited about making a small difference in the patient's medical request process. Being bilingual allows me to assist Spanish speaking patients and give them peace of mind knowing their information and requests are in good hands.
Where can we find you when you aren't working? What's your favorite way to spend a weekend or Sunday afternoon?
I love hot yoga and trying new workout classes. I love the outdoors so during the summer I like to hike and kayak. During the weekends, I like to check out local breweries or watch a sporting event at home!
What's the most adventurous thing you've ever done or would like to do?
Sky diving, which I will do in September 2020. So far the most adventurous thing I've done is: move to a new state alone and start fresh to find myself. I am loving the journey.
866.587.6274 x 183