Back to top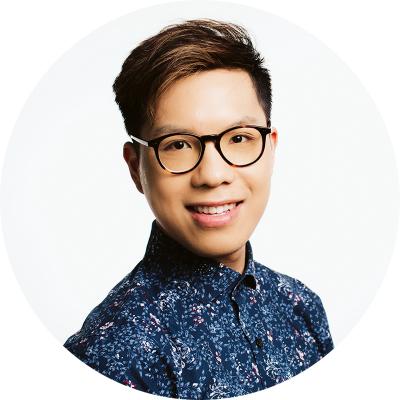 Andrew Chitpaiboon
I am excited about coming to work, being around a team that supports each other and helps grow as a company.
What's the one problem you are best at solving? What skill(s) do you have a knack for?
I have a keen eye for fashion, and I am great at solving what outfits to pick out for certain events or occasions. Give me a store and I can give you multiple outfits!
What's your favorite season and why?
I love winter because my whole wardrobe is made for the cold, crisp weather!
866.587.6274