Back to top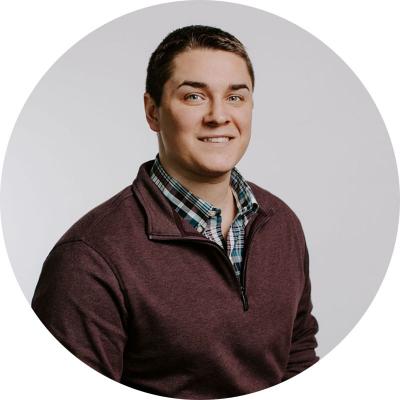 Andrew Judson
SENIOR ROI ACCOUNT MANAGER
MediCopy brings new opportunity to both the Health Care Field and to me personally. The innovation within the Health Information field that this company brings is something that has been long needed.
What's the one problem you are best at solving? What skill(s) do you have a knack for?
I am best at solving problems that are right in front of me. I like to tackle the problem at hand rather than pushing it off to try and solve it later. The skills I can contribute is problem-solving, determination, and team coordination.
Where can we find you when you aren't working? What's your favorite way to spend a weekend or Sunday afternoon?
You can find me at my house relaxing with my Fiancee and my dogs. I also like to participate in sports.
866.587.6274 x 303