Back to top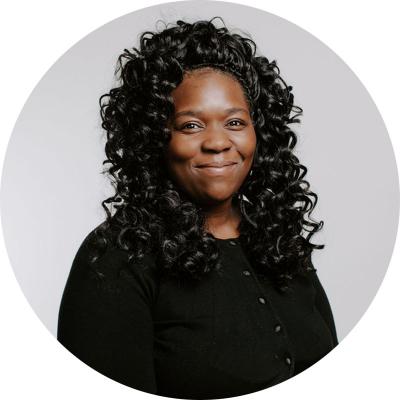 Angela Holland
I love the motivation that MediCopy continues to grow more every day.
What's the one problem you are best at solving? What skill(s) do you have a knack for?
Account Resolution/Customer-Client Satisfaction
Where can we find you when you aren't working? What's your favorite way to spend a weekend or Sunday afternoon?
At home with my children, watching movies.
866.587.6274 x 307