Back to top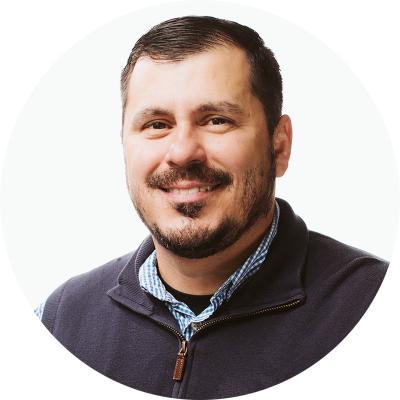 Brian Jalomo
I am excited to join the Project Manager team and get started on my second career after retiring from the military. I am ready to contribute in any role needed by MediCopy and my teammates.
What's your favorite way to spend a weekend or Sunday afternoon?
I am the #1 Dad! The time I have with my boys and now stepdaughters come before anything else in life. I am also an avid golfer and kayak angler. I do not sit still to watch TV very often unless football is on.
If there were a movie produced about your life, who would star as you and why?
The Rock! We don't take no for an answer from this adventure we call life. It's grind all the time until the next project. Both came from nothing, but we both have a sensational story to tell.
866.587.6274