Back to top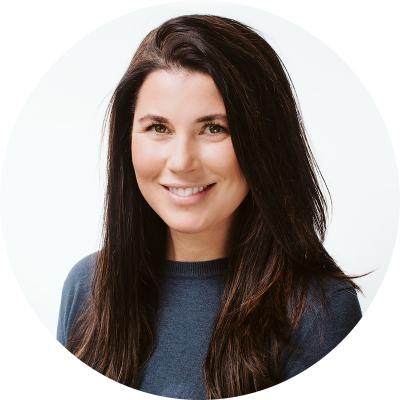 Catherine Powell
At MediCopy we work in a fast pace industry with laws, and technology that are constantly changing which is very exciting.
What's the most adventurous thing you've ever done or would like to do?
I hiked a glacier in the Arctic circle in Norway! It was pretty amazing to see the northern lights!
What's the one problem you are best at solving?
I definitely have a knack for listening to an individual and figuring out the best way to help them with their needs.
866.587.6274 x 190