Back to top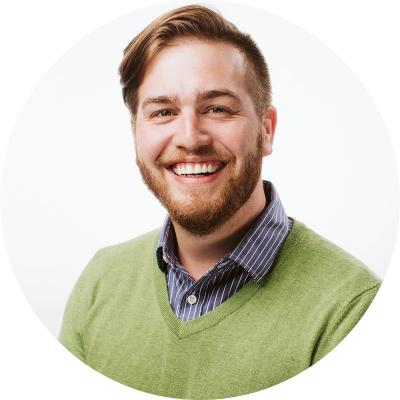 Chaz Duffy
I am excited to join a dynamic and diverse company that consistently delivers great service while helping people navigate a new and developing industry.
If you became ruler of the world, what is the first thing would you change on day one?
Establish universal human rights, all calls for war to be settled exclusively and personally by those leaders who call for the violence. (Make leaders fight their own battles)
Tell us one thing that no one knows about you?
I am a professionally trained opera singer and touring vocal percussionist who has performed internationally and was once paid to rap in auto-tune at a tony-award winning theatre.
866.587.6274 x 354