Back to top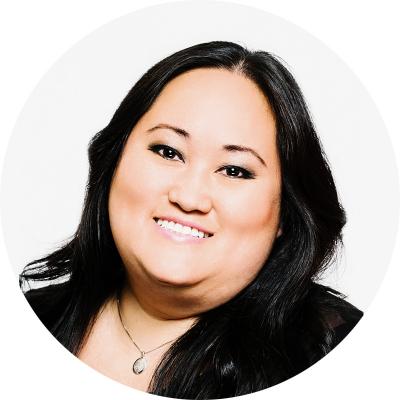 Chill Williams
Being a part of the MediCopy family means a new beginning for me. It's refreshing to work with a group of people on the same path to success. I honestly feel as if I have joined a family.
What motivates you?
My son and my husband.
What's your favorite season and why?
Summer, because I can wear sandals and swim... I love to swim!
615.727.8017