Back to top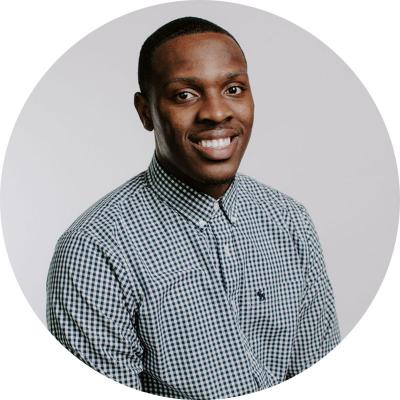 DeMarious Douglas
I'm excited about coming into a family-oriented work environment. I'm also excited about the skills that MediCopy can provide me that can help me grow professionally. I can bring the perfect touch of professionalism, but still, have fun and keep everyone in a great mood.
What's the one problem you are best at solving? What skill(s) do you have a knack for?
I'm great at helping customers calm down and becoming more relaxed. I guess you can say I'm very emphatic when it comes to my customers.
What would be impossible for you to give up?
My dog Coco is absolutely some thing that I could never give up.
866.587.6274 x 300