Back to top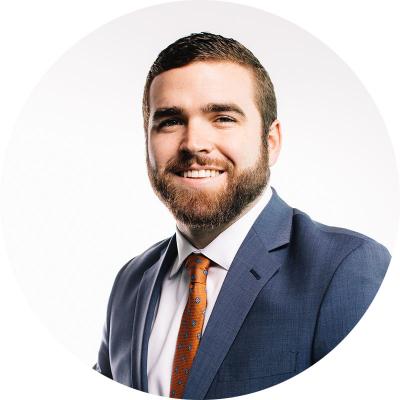 Dillon van der Wal
I'm proud to be apart of a flourishing business that provides the highest quality support and service to our clients and customers.
Describe your perfect day.
By starting the morning with a round of golf, followed by relaxation on a beach or floating on a lake somewhere. Just surrounded with good food and good friends - you can't go wrong!
Favorite quote?
Keep your eyes on the stars and your feet on the ground.
-Theodore Roosevelt
615.210.6059