Back to top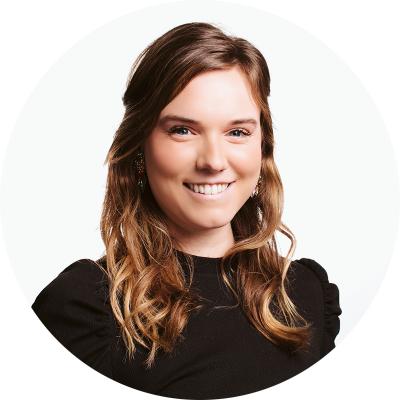 Ellyn Worster
I am very excited to work at Medicopy because it is allowing me to grow in so many ways both professionally and personally. I've never worked in this field before so I'm looking forward to broadening my knowledge and experience while incorporating my dynamic personality!
What's the one problem you are best at solving? What skill(s) do you have a knack for?
I'm usually best at solving any gaps in communication. I am able to communicate well with others while making them feel understood.
What would be impossible for you to give up?
Eating CHEESE :)
How do you want to be remembered?
I want to be remembered with having a heart so big for others, that my joy was contagious, and I made others always feel seen and loved.
866.587.6274