Back to top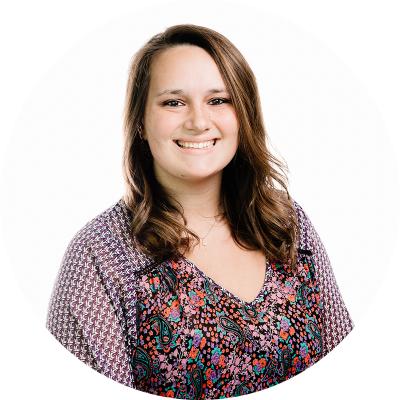 Emily Kubit
CLIENT ENGAGEMENT EXECUTIVE
Honestly, I am excited to be working at a desk! I have been in direct patient care for so long and it has been a dream of mine to step into a new role, helping the healthcare field from the place I am most comfortable, behind a computer screen. I feel as though I will bring a good energy to the company, lots of laughs, and happy clients.
How do you want to be remembered?
I want to be remembered for bringing a smile to everyone I encounter. I honestly do believe that joy is contagious and that my mission in life is to spread it wherever I can!
What is your favorite season and why?
My favorite season is winter. Though I am not a fan of the cold, I love the look of snow, being able to bundle up in sweaters and blankets, and getting to watch hockey. I'm excited to experience a winter outside of Michigan.
What would be impossible for you to give up?
Ice cream! It is the best treat and can come in any and every form. Deep fried, blended in a milkshake, topped with caramel or Oreos, filled with swirls of fudge, or even bacon! It is so versatile, and as my father taught me from a young age: There is never not room for ice cream because it melts and fills in the cracks.
866.587.6274