Back to top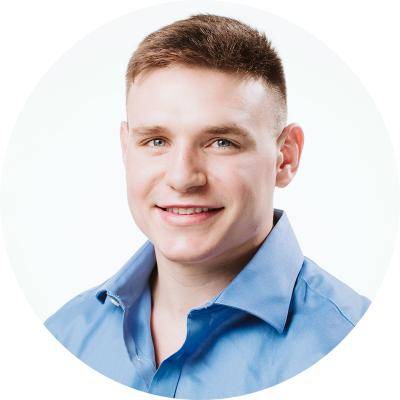 Hunter Duff
DISABILITY ACCOUNT MANAGER
I am excited to learn and grow, I love the fact that I am managing the fmla and disability forms for multiple sites! Pretty cool. I believe that I have a strong work ethic and ability to adapt, which I will bring to the table at MediCopy!
Where can we find you when you aren't working?
I love anything to do with fitness - I love to lift weights, am an avid muay thai and brazilian jiu jitsu practitioner, soccer, disc golf, and going on adventures with friends! I love to be outdoors and moving!
Favorite quote?
Life before death, strength before weakness, journey before destination.
866.587.6274 x 346