Back to top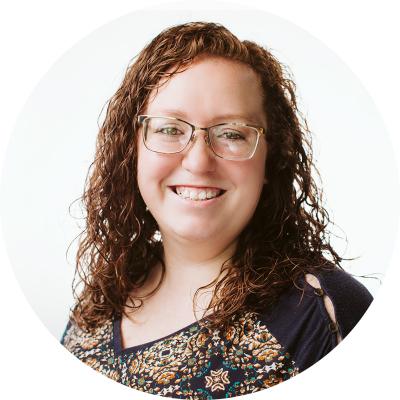 Iceala Gomez
I enjoy how open and honest everyone here at Medicopy is. If I have a question I don't feel as if my question is to little or small. I believe if I work hard enough I could work my way up the ladder.
Tell us one thing that no one knows about you?
I feel as if I'm an open book, however, when you first meet me you will never know that I can sing until you witness it firsthand.
What three words describe your personality best?
Enjoyable, Smart-headed and Focused