Back to top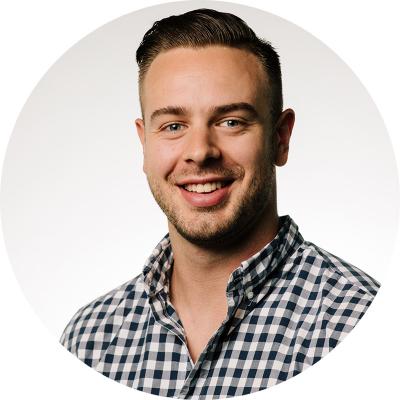 Jacob Kromhout
DISABILITY ACCOUNT MANAGER
What excites me the most is helping patients get through the difficult process of filing claims and making sure their FMLA has them covered
What's the one problem you are best at solving? What skill(s) do you have a knack for?
No matter how frustrated or upset patients are, I am able to communicate with them effectively and efficiently.
Where can we find you when you aren't working? What's your favorite way to spend a weekend or Sunday afternoon?
I am either at the gym or outside walking the dog.
866.587.6274 x 180