Back to top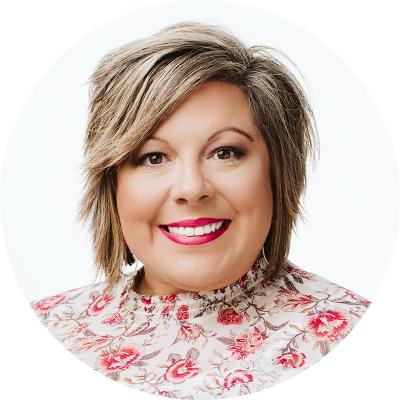 Jamie Pearson
I'm most excited about knowledge growth in this field and being able to help patients across the United States.
You're a NEW addition to the crayon box, what creative color would you be and why?
I would be a warm grey, I like to call greige, I would choose it so I would make all the other colors in the box stand out.
Favorite quote?
"Stay in your own lane. Comparison kills creativity and joy." ~ Brene Brown
866.587.6274 x 367