Back to top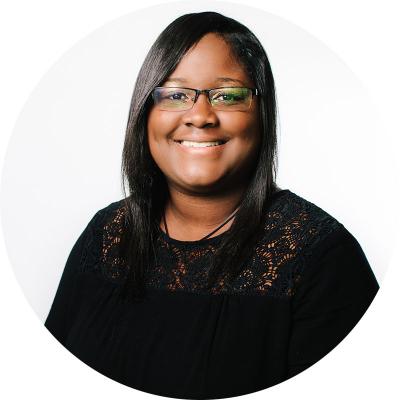 Jasmine Merrell
DISABILITY ACCOUNT MANAGER
What most excites me about my work at MediCopy is my ability to assist others and being able to contribute my skills to the betterment of the organization as a whole.
What's the one problem you are best at solving? What skill(s) do you have a knack for?
I have a knack for planning. It is my strongest quality and I get enjoyment out of doing it.
Where can we find you when you aren't working? What's your favorite way to spend a weekend or Sunday afternoon?
​When I am not working I am either nose-deep in a book or binge-watching my favorite Netflix series. My favorite way to spend a weekend is hanging out with friends and visiting various breweries as well as sampling food around Nashville.
866.587.6274