Back to top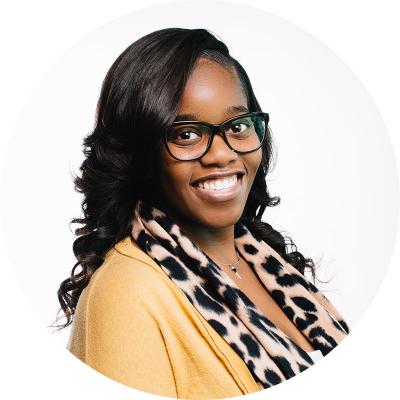 Jeanette Wyatt
What excites me about working at MediCopy most is navigating and learning about different EMR systems and that I'm able to lend a helping hand and impact someones day in a positive way.
Tell us one thing that no one knows about you?
I'm becoming a lover of the arts. Never in a million years would I have thought that I would be into the art scene, but I just love the stories the artists tell through their painting and sculptures.
Any volunteer opportunities you're involved in or non-profits you're passionate about?
The American Cancer Society is one that I would love to help with again. My grandmother passed away from cancer and both of my aunts are survivors of cancer.
866.587.6274 x 155