Back to top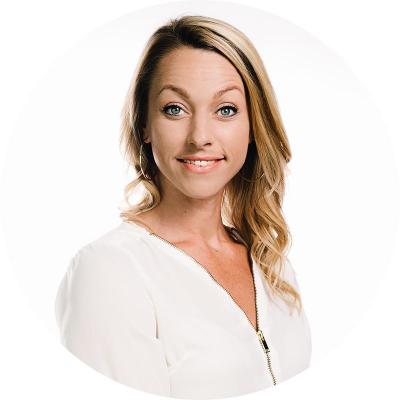 Jennifer Skipper
Human Resources Coordinator
I want to ensure the clients and customers that we are here to provide the best service while maintaining a positive attitude.
How do you want to be remembered?
As a kind-hearted and compassionate person who is always giving her all to please and help others.
Describe your perfect day.
A day on the beach, kicked back relaxing, soaking in the sun and watching the joy on my children's faces as they play their little hearts out.
866.587.6274 x 143