Back to top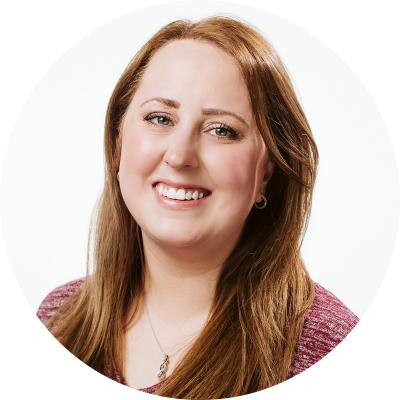 Jessica Rayburn
I am really excited about our core values, particularly making our patients our #1 priority! I think that's a large part of why Medicopy is so successful.
You're a NEW addition to the crayon box, what creative color would you be and why?
I'd be bright blue because it can represent happiness and peace. Although, green and red are my favorite colors. CHRISTMAS!
What three words describe your personality best?
I had to call my grandmother because I'm not the best at this but she said positive, motivated, and ambitious.
866.587.6274 x 334