Back to top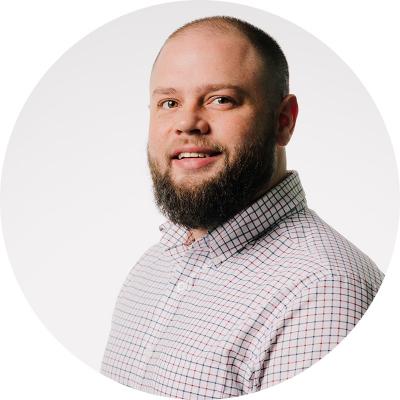 Justin Elder
What excites me the most is the opportunity to help people and make their lives a little easier. At the end of the day, if I helped you to lighten your load or take some of your stress off your back - that's a successful day to me.
What's the one problem you are best at solving? What skill(s) do you have a knack for?
Probably helping people find their lost items. Missing your keys? I've got you covered. Can't find your glasses? I'll let you know they're on your face. Not sure what you did with that piece of paper in your hand last Wednesday? Top drawer, second from the left.
What would be impossible for you to give up?
Dr. Pepper
866.587.6274