Back to top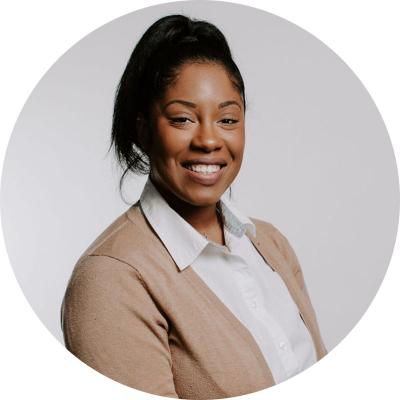 Kayla Rutledge
What excites me the most about my work at MediCopy is that I am excited to help customers and patients in a timely manner so they can move on to the reason they are requesting medical records.
What's the one problem you are best at solving? What skill(s) do you have a knack for?
I have a skill for empathizing with others and seeing situations from multiple perspectives. I believe this is what helps me avoid or resolve conflict easily.

Where can we find you when you aren't working? What's your favorite way to spend a weekend or Sunday afternoon?
You can find me at home spending time with my dog and family. My favorite way to spend the weekend is creating content for my blog or creating family videos with my husband and children.
866.587.6274 x 317