Back to top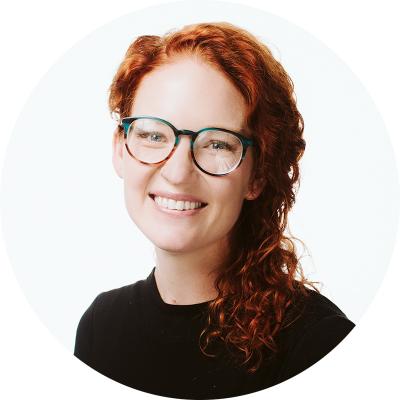 Kelly Talavera
I enjoying working for MediCopy because I love the team-oriented environment.
Where can we find you when you aren't working? What's your favorite way to spend a weekend or Sunday afternoon?
On the weekends, I love to hike, camp, and take my dog to the park. I also love catching up on all of my favorite true crime podcasts/documentaries and thrifting!
What characteristic(s) do you most admire in others?
Selflessness, kindess, humility
866.587.6274 x 349