Back to top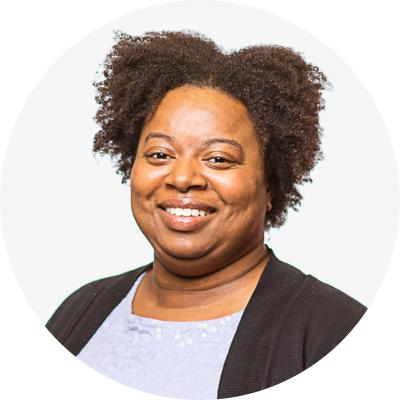 Latonya Jones-Angel
What excites me the most about working at MediCopy is the family environment. Everyone here works together for a common goal.
Where can we find you when you aren't working? What's your favorite way to spend a weekend?
On the weekends, you can always find me with family and friends. I like to make sure I make time for the people I love.
How do you want to be remembered?
I want to be remembered as the person that helped you see the brighter side of life.
615.490.8098