Back to top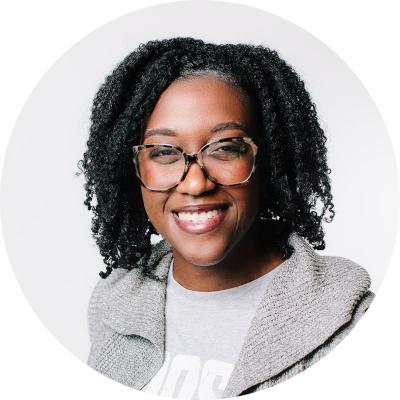 Lee-Amor Bowen
DISABILITY ACCOUNT MANAGER
What excites me most about working at MediCopy is the satisfaction of really meeting the needs of our patients.
What's the one problem you are best at solving?
Disputes between friends, family... well I should say I am really good at finding different ways to look at a problem and articulating these ways to others in order to reach the appropriate solution.
Where can we find you when you aren't working? What's your favorite way to spend a weekend or Sunday afternoon?
Anywhere random. (e.g park, church, museum, movies, book store, home in my art room, road trip, etc.)
What would be impossible for you to give up?
My "me-time" once scheduled; its a time when I self reflect, implement character improvement plans and execute pampering moments. :)
866.587.6274 x 148