Back to top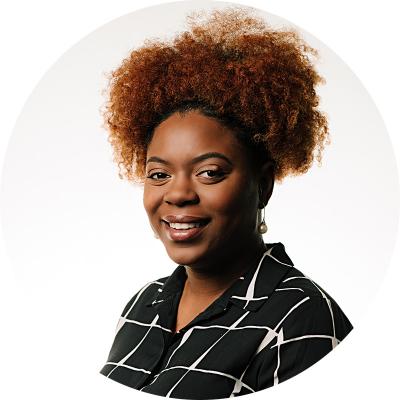 Marcella Griffin
What excites me the most is knowing that I don't have to physically see the patient in order to help them.
What's the one problem you are best at solving? What skill(s) do you have a knack for?
I am very adaptable.
Where can we find you when you aren't working? What's your favorite way to spend a weekend or Sunday afternoon?
At home, spending time with family or friends.
866.587.6274 x 137