Back to top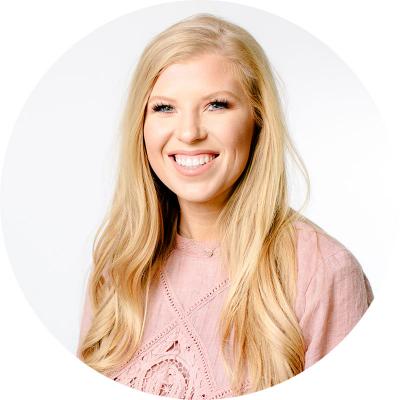 McKenzie Druhan
TEAM DEVELOPMENT COORDINATOR
MediCopy is so much more than a job. It is a place where employees' are encouraged to grow and constantly better themselves. As MediCopy is growing tremendously right now, I know the future is so bright and I am so lucky to be a part of it!
What's the one problem you are best at solving? What skill(s) do you have a knack for?
​Communicating and reading emotions! I am great at assessing how someone is speaking and reacting to a situation and how I need to react back.
Where can we find you when you aren't working? What's your favorite way to spend a weekend or Sunday afternoon?
​With my friends and family either at an event or eating at a cool new place in Nashville. But, if it is raining watching Netflix (Gossip Girl) and online shopping!
866.587.6274 x 146