Back to top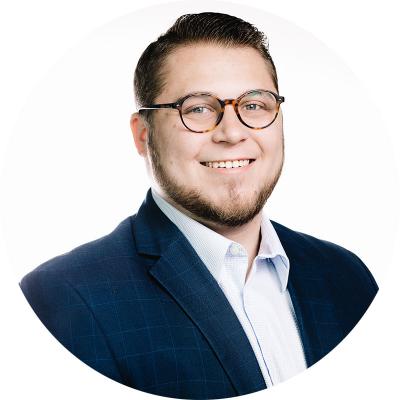 Nathan Downey
SALES & MARKETING COORDINATOR
Working at MediCopy allows me to come in each day knowing I am providing patients a service to make their lives easier. This is more than a job, it is a mission to ease the immense amount of stress patients often experience.
How do you want to be remembered?
I want to be remembered as a loving husband, passionate philanthropist, family man, and a man who worked each day to make the world a better place.
Where can we find you when you aren't at work?
You can find me spending time with my beautiful wife, Grace, at the park with my two dogs, Wookie and Addie, or out on the town with close friends.
615.780.2741 x 225