Back to top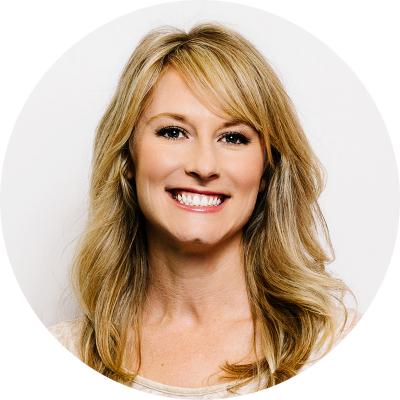 Neely Niemann
Working at MediCopy is extremely exciting and ever-changing. It allows me to voice my opinion, but also encourages me to improve and think outside the box. I'm happy to say that I come to work each day excited about the challenges I face.
What motivates you?
The opportunity to grow and achieve my goals, both personally and professionally.
Favorite quote?
You are what you love, and not what loves you back.
615.708.5749