Back to top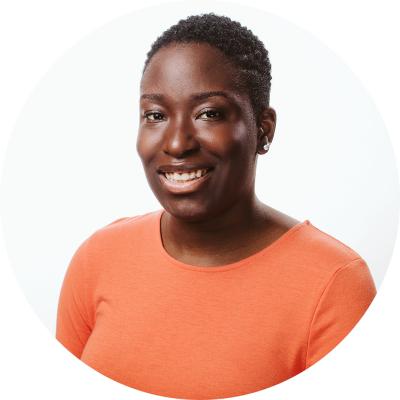 Oluyomi Ajeneye
What excites me the most is that I still get to help patients without being in the clinical setting. I can use my knowledge from college to improve the efficiency of releasing patient's records without compromising the confidentiality and privacy of patients.
How do you want to be remembered?
I want to be remembered as the person who always helped others in need. Even if I don't have what they need at the moment, I always found a way to help.
Tell us one thing that no one knows about you?
Nobody knows that I know how to play 7 instruments. I wanted to be a musician or a music teacher at one point.
866.587.6274 x 339