Back to top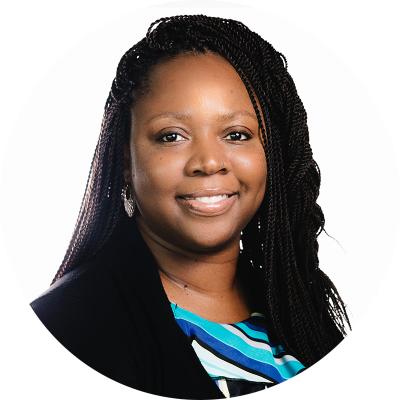 Olympia Williams
Working at Medicopy allows me to think outside the box in a fast pace environment. I'm excited knowing that my professional attributes will be a part of Medicopy's growth!
Where can we find you when you aren't working? What's your favorite way to spend a weekend or Sunday afternoon?
When not working, you will find me enjoying my family and friends.
How do you want to be remembered?
I would like to be remembered as a dependable, compassionate fun loving individual.
Quick! What is the first song that comes to your mind at this very moment? (Please give artist also if you know it).
Live like you were dying... Tim Mcgraw
866.587.6274