Back to top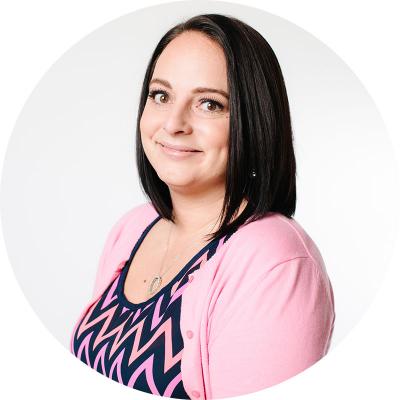 Raelene Choate
DISABILITY QUALITY ANALYST
I am excited to work with so many wonderful people and learn more about Medicopy that helps me succeed and be an asset to the team.
What's the one problem you are best at solving? What skill(s) do you have a knack for?
​I feel I excel in patient relations. I am able to calm frustrated patients quick and efficiently.
You're a NEW addition to the crayon box, what creative color would you be and why?
​I would be a florescent rainbow because I like to be loud and bright and stand out among the other crayons in the box.
866.587.6274 x 179