Back to top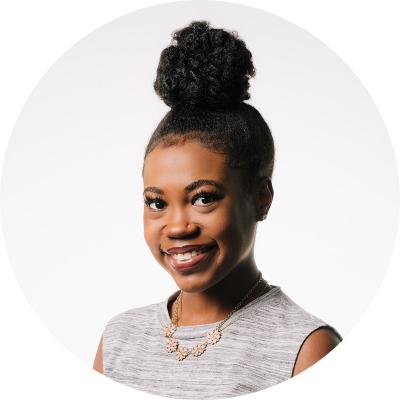 Raivon Bledsoe
What excites me the most about working at MediCopy is that I get to work with a purpose. I fulfill happiness in others lives by completing my tasks to ensure they receive their medical records in a timely and efficient manner. I'm also excited because of the culture CEO, Elliott Holt has implemented within the company, I feel at home.
What's the one problem you are best at solving? What skill(s) do you have a knack for?
I am best at empathizing with people and de-escalating difficult situations.
You're a NEW addition to the crayon box, what creative color would you be and why?
I would be the color pink because it's feminine and represents love, nurture, and caring which I embody every day with every person i meet.
866.587.6274 x 305