Back to top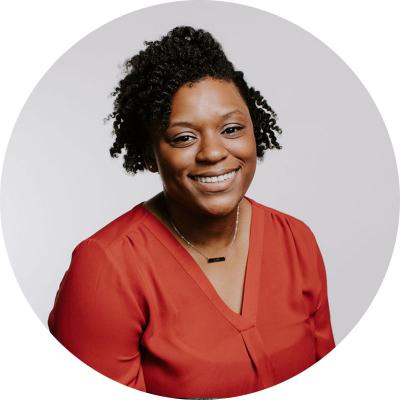 Raven Jones
ACCOUNTS RECEIVABLE SPECIALIST
What excites me most about working at Medicopy is that I love that I am appreciated for the work I do at Medicopy. Everybody works together as a team in order to get work done. I am excited about how much the company is growing and the bright future ahead.
What's the one problem you are best at solving? What skill(s) do you have a knack for?
I feel like I am a great listener and organizer. I love trying to figure out a solution to issues.
What would you most regret not having done by the end of your life?
Traveling the world.
866.587.6274 x 122