Back to top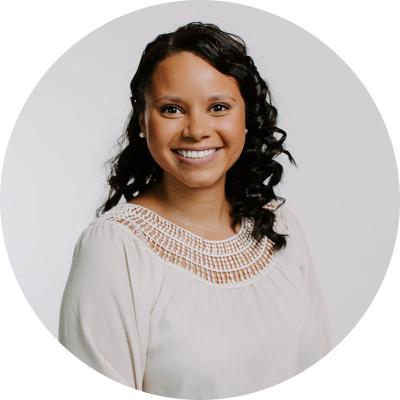 Samantha Hensel
I am so excited to be a part of the MediCopy team where everyone works hard to make a difference in the lives of our patients, our clients, and each other! I love that I am able to set goals and challenge myself daily but also help others when help is needed. A warm welcome goes a long way and I have felt this every day here at MediCopy.
What's the one problem you are best at solving? What skill(s) do you have a knack for?
I'm the person who actively tries to find ways to look on the bright side and constantly encourages others to do the same.
Where can we find you when you aren't working? What's your favorite way to spend a weekend or Sunday afternoon?
Sleeping in, exercising, baking [secret family recipe] chocolate chip cookies, and playing games with my husband. Triple Yahtzee, Bananagrams, Pictionary, and Cribbage are some of our favorites!

866.587.6274 x 170