Back to top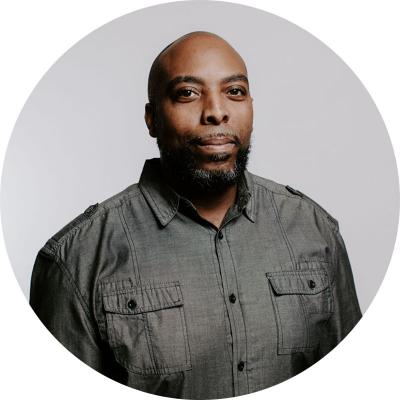 Sean Dunlap
I am so excited to be a part of the MediCopy team to be able to assist the patients with receiving their medical records in a timely manner.
What's the one problem you are best at solving? What skill(s) do you have a knack for?
I'm pretty good at dealing with irate customers, by showing empathy.
Where can we find you when you aren't working? What's your favorite way to spend a weekend or Sunday afternoon?
You can find me at a studio or at the lake.
866.587.6274