Back to top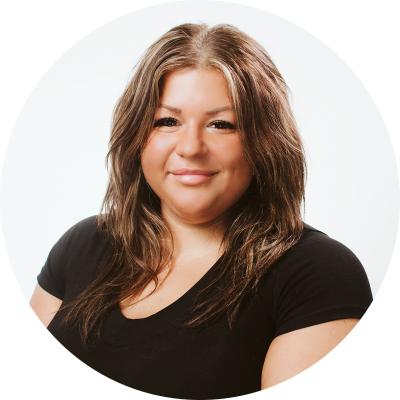 Sheena Milliken
DISABILITY ACCOUNT SPECIALIST
Working at MediCopy excites me because it provides me an opportunity to work hard and help people!
You're a NEW addition to the crayon box, what creative color would you be and why?
Tie-Dye- I am a mix of a little of everything
How do you want to be remembered?
The girl who made it despite all her obstacles!
866.587.6274 x 340