Back to top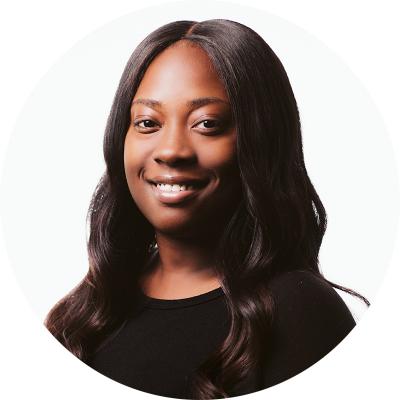 Tierra Broaden
I feel like I actually feel appreciated for my work and having a goal to reach every day keeps me disciplined which in turn spills out into my personal life MediCopyhelps me not as just a valuable part of the company but as a person also.
Where can we find you when you aren't working? What's your favorite way to spend a weekend or Sunday afternoon?
If I'm not at work I'm definitely at school Monday through Saturday. Sundays are my rest days so I clean my house and rest before the week starts again. In my free time, I try to hang out with friends and family when I can.
What three words describe your personality best?
Goofy, Funny, and Educated.
866.587.6274 x 329