Back to top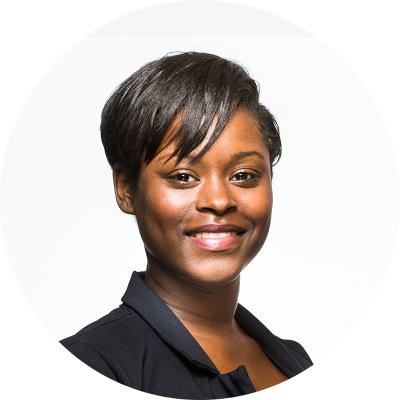 Tyniece Mobley
Being able to express myself while having fun and helping others in a professional manner is what excites me about working at MediCopy. The environment is very welcoming, and it makes you want to put your best effort forward!
Favorite quote?
Sometimes the ugliest roads lead to the most beautiful destinations.
What's the most adventurous thing you've ever done or would like to do?
I would love to scuba dive or parasail!
615.727.8015