Back to top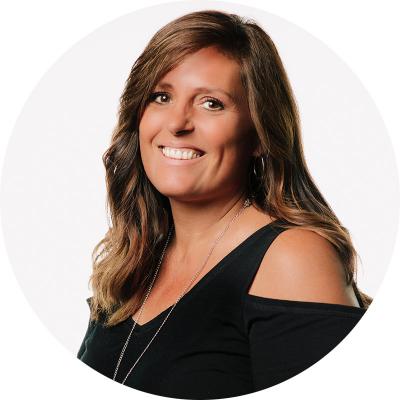 Valerie Velez
I'm excited to work at MediCopy and learn from everyone.
What's the one problem you are best at solving? What skill(s) do you have a knack for?
I'm very good at resolving problems with patients that may be angry or upset.
Where can we find you when you aren't working? What's your favorite way to spend a weekend or Sunday afternoon?
With my two grandsons.
866.587.6274 x 124