Back to top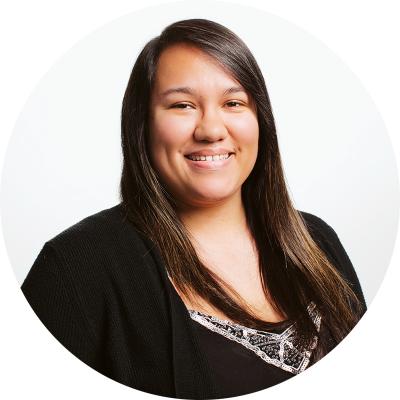 Virginia Fontaine
What most excites me is the opportunity to help patients and clients first hand and be able to learn so much about what really goes on when it comes to receiving and processing requests for medical records. I'm glad that my contribution makes it easier for patients and clients to obtain medical records without any hassle or long wait times.
If you became ruler of the world, what is the first thing would you change on day one?
Take all of the money for the lottery and help everyone going through financial hardship be debt free and be able to get back on their feet.
What three words describe your personality best?
Shy, Respectful, Generous
Favorite quote?
"Don't worry, Be happy" - Bob Marley
866.587.6274 x 188