Back to top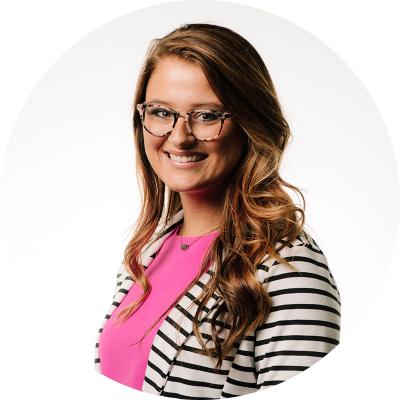 Whitney Bryant
What excites me most about MediCopy is the willings of others always eager to help you out. Being apart of a company like this makes me feel good knowing that I am helping other people.
What's the one problem you are best at solving? What skill(s) do you have a knack for?
Communication and being compassionate is something I feel highly about. I can usually put myself in someone else shoes and understand where they're coming from.
How do you want to be remembered?
I want to be remembered for my personality. Always caring, willing to try something new, and always seeing the good in people.
866.587.6274 x 181