Back to top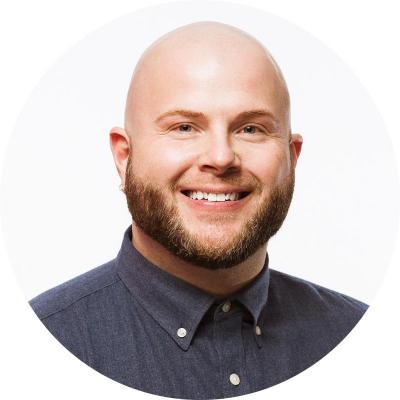 Elliott Noble-Holt
Elliott Holt is a Nashville native that has devoted his life to the advancement of healthcare information management. With over 25 years of industry experience, he's definitely the hardest working guy in the business. Inspired to improve patient care by providing better health information exchange, Holt founded MediCopy in May 2000.
What motivates you?
Providing for my family motivates me to make the best personal and professional decisions each day and honoring my late parents by being the respectful, honorable son they raised and remembering to treat others as I would want to be treated.
Describe your perfect day.
Wake up. Have breakfast with my family at Fenwick's. Have a great workout. Lounge and binge watch our favorite shows. Have a nice dinner with an "old fashion" cocktail and then catch a suspenseful movie (with salted/buttered popcorn).
866.587.6274 x 114